The Connected Educator:
If you want to build a club or community of students belongs to different parts of the world, then the Connected Educator or edConnectr is a brilliant social media website. Through this website, students can connect with other like-minded students belong to the same area of study so they can discuss the common things together and improve their knowledge and information regarding any course material. It also has a visual mapping engine that narrows down any criteria which not only allow students to save their time but also save their energy which can be invested in some other things.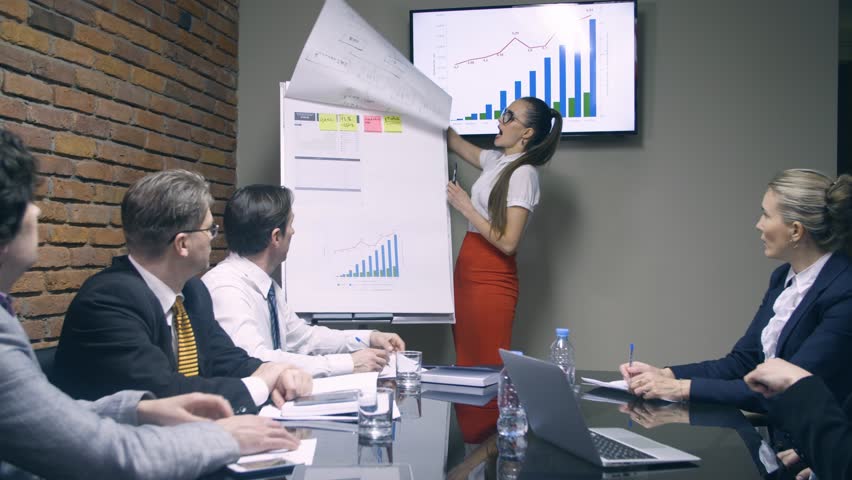 Teacher Tube:
YouTube is not entirely educational videos based platform. Interestingly it has more things to distract you from your studies instead keeping you involved in it. That is why if you have less tendency of keeping yourself away from all the distractions, then Teacher Tube is the best social media online video streaming website.
Teacher Tube is an entirely educational base website consists of the basic to complex and complicated work and course materials. This website also has a separate section for all education relevant documents and audio books which are very handy for the students. Moreover, this platform is highly useful for the teachers too. Teachers can use their online classrooms on the Teacher Tube and can share different videos, audios and documents from this very website with the students.
LabforCulture.org:
Do not let the name of this website stray you. The LabforCulture.org is a social media website which allows the students who are the artists of tomorrow to start blogs or an art group to connect and share the things and information with other people from the same community, interest and industry. This website is not for those students who are more on the technical side of study where they need custom dissertation help online to complete their university's tasks. This website is for the art lovers which highlights the art news, events and exhibition and also help the artist to build their networks so they can find jobs and can even get funding for their projects. Apart from all the services this website is providing to the artists, the LabforCulture.org is a great source of motivation for all the upcoming artists and who are studying arts in colleges. From this website, students can get help with all their art-related activities and can even get the services of any professional from LabforCultur.org.